Common Patient Safety Issues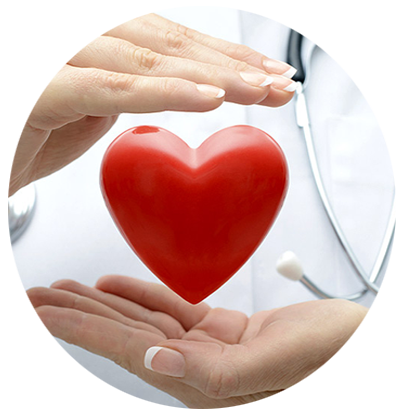 10 Systemic causes for healthcare errors
Poor communication, unclear lines of authority of physicians, nurses, and other care providers
Complications increase as patient to nurse staffing ratio increases
Disconnected reporting systems within a hospital: fragmented systems in which numerous hand-offs of patients results in lack of coordination and errors.

Drug names that look alike or sound alike
The impression that action is being taken by others within the organisation.
Reliance on automated systems to prevent error.
Inadequate systems to share information about errors hamper analysis of contributory causes and improvement strategies.
Cost-cutting measures by hospitals in response to reimbursement cutbacks
Environment and design factors. In emergencies, patient care may be rendered in areas poorly suited for safe monitoring. The American Institute of Architects has identified concerns for the safe design and construction of health care facilities.
Infrastructure failure. According to the WHO, 50% of medical equipment in developing countries is only partly usable due to lack of skilled operators or parts. As a result, diagnostic procedures or treatments cannot be performed, leading to substandard treatment.
Reference :-
Neale, G; Woloshynowych, M; Vincent, C (July 2001). "Exploring the causes of adverse events in NHS hospital practice". Journal of the Royal Society of Medicine 94(7): 322–30.
Aiken LH, Clarke SP, Sloane DM, Sochalski J, Silber JH (2002). "Hospital nurse staffing and patient mortality, nurse burnout, and job dissatisfaction". JAMA 288 (16): 1987–93.
Gardner, Amanda (6 March 2007). "Medication Errors During Surgeries Particularly Dangerous". The Washington Post.
8th Annual MEDMARX Report (2008-01-29). "Press Release". U.S. Pharmacopeia.
McDonald, MD, Clement J. (4 April 2006). "Computerization Can Create Safety Hazards: A Bar-Coding Near Miss". Annals of Internal Medicine 144 (7): 510–516.
US Agency for Healthcare Research & Quality (2008-01-09). "Physicians Want To Learn from Medical Mistakes but Say Current Error-reporting Systems Are Inadequate". Retrieved 2011-03-23.
Clement JP, Lindrooth RC, Chukmaitov AS, Chen HF (February 2007). "Does the patient's payer matter in hospital patient safety?: a study of urban hospitals". Med Care45 (2): 131–8.
"Incorporating Patient-Safe Design into the Guidelines". The American Institute of Architects Academy Journal (The American Institute of Architects). 2005-10-19.
World Health Organization: 10 facts on patient safety Accessed 2012-05-19